The project procedures are followed according to workflow below:
1. Hearing the needs of customers
1. Hearing the needs of customers and responding to customer with our proposals or proposals for test equipment or tests, etc..
Up project or propose equipment to the customer to validate the technology.
2.Đ2. Propose plans and quotes
Proposal for Optimal proposal of reliable performance, high quality, and appropriate cost for the required.
->Best price option included with the priority to ensure quality and features.
3. Basic Design & Detail Design
3. 3. Basic Design & Detail Design Basic Design

Basic Design
To Optimum Mass & Heat balance, chemical calculation

To decide basic performance, equipment specifications, layout

To decide control and instrument system
Detail Design
P&ID

Detail Drawing

Detail Specification

3D model, 2D Drawing

Electrical & Instrument Drawing

Construction document
…
4. PROCUREMENT
Select and purchase according to the design specification.

Fabricated equipment, we manage material inspection, procedure, witness inspections, transportation, and schedule.
5. CONSTRUCTION
Under our management, our priorities are safety first, civil work, installation, piping work, electrical & instrument, and insulation of work will be carried.
All installation equipment, piping, electrical, instrument, insulation, complete punch are must follow the method and procedure document, which prepared by the engineer construction team.
6. COMMISSIONING
After finish site work, Commissioning will be done as perform design

Perform equipment test run & system interlock according to design feature

Conduct training for operators from Equipment and system. Submit manual operation and complete book
Maintenance and Improve device performance and features (if necessary).
7. MAINTERNANCE
Care warranty services for customer

Maintenance services according to customer requirements.

Supply of consumables, spare parts, and parts
8. IMPROVEMENT OR UPGRADE
In case the factory needs to improve or upgrade (change raw materials, save energy, change process or improve equipment…), we will study and propose an option to meeting customer needs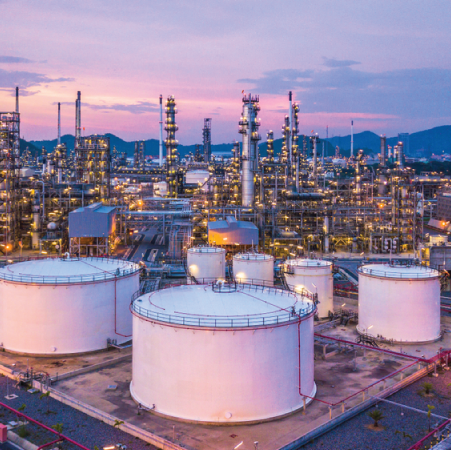 ENGINEERING – PROCUREMENT – CONSTRUCTION
We are a general contractor for engineering, procurement, construction, and commissioning. We hand over to customers for chemical plants, beverages factories, wastewater treatment, and solar power systems. Services for Commissioning and equipment start-up. Included maintenance work and supply of spare parts and parts.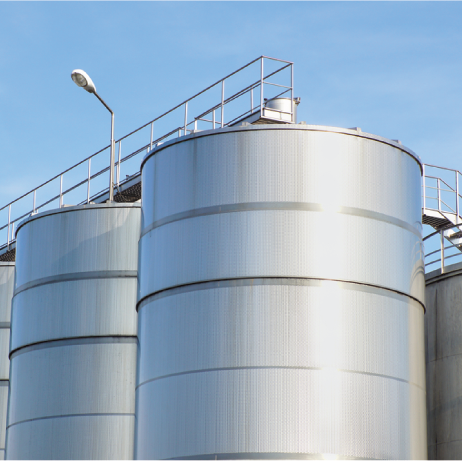 EQUIPMENT SUPPLY
Such as mixing equipment, storage tank, reactor, distillation tower, and heat exchanger, we provide service consultancy engineering, fabricated, and improve equipment.
Such as pump, filter, separator, utilities…, we can optimize the design, select suitable operating conditions, purchase, and provide maintenance service.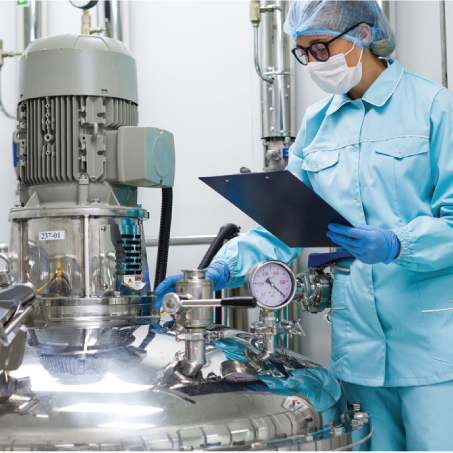 CONSULTING AND PROVIDING SOLUTIONS
Provide engineering consulting services and solutions to optimize the measurement and control systems, or production lines in accordance with the fluids and operating conditions.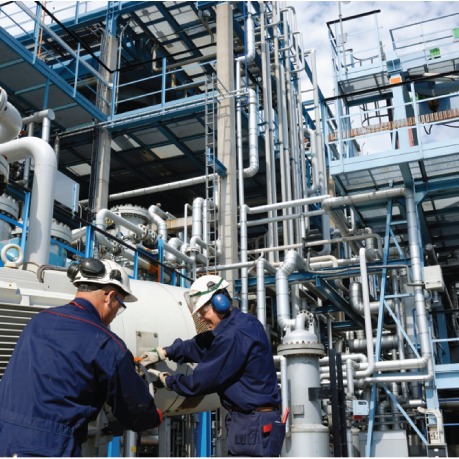 OPERATION AND COMMISSIONING
Provide services operation and commissioning of equipment, production lines, and factories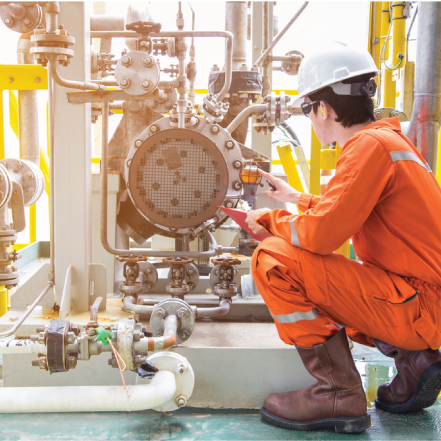 MAINTERNANCE
Provide services maintenance work in the factories after-sales or during factory operation. Supply of consumables, spare parts, and parts. Improve device performance and features (if necessary).